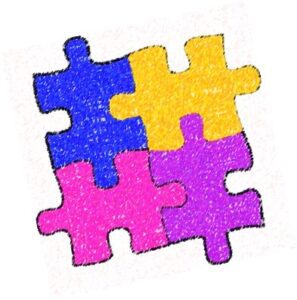 COMING TOGETHER EMPOWERING RESILIENCE
All proceeds from this event will fund the
academic, therapeutic, and vocational components
of The Pathways Schools' programs.
You can always make a difference
in the lives of our students
by donating to The Pathways Schools

Stop by anytime during the day
and come together for our Collaborative Art Show
Thursday, April 27, 2023 ~ 9:00 AM to 2:00 PM
Meeting House ~ Columbia, Maryland
This year we welcome our students, families, staff and community members
to take part in our collaborative art show.
Local artist, Mike McMullin, will guide participants
in creating a work of art throughout the day.

A big THANK YOU to last year's Art Show
sponsors & advertisers!